Five Destinations Snowmobilers Should Explore in Quebec
The regions of Québec and Charlevoix feature a unique charm, stunning landscapes, and enticing activities. The Saguenay–Lac-Saint-Jean region covers almost 100, 000 km2 and extends to the north's boreal forest. These regions are celebrated for their generous snow cover, amazing hospitality, and magnificent scenery. They feature unique attractions that people who bring their motoneige ski-doo can incorporate into their itinerary. If you are planning to explore the Eastern provinces of Canada, there is no reason to miss the snow in Québec, Charlevoix, and Saguenay–Lac-Saint-Jean.
Below are some of the best attractions in these regions that you can explore using your snowmobile:
Monts-Valin
This mountain range has ten peaks which get an average of 6 metres of snow every year. Its superb trails, great snow conditions, and excellent vistas make Monts-Valin a perfect destination for snowmobilers.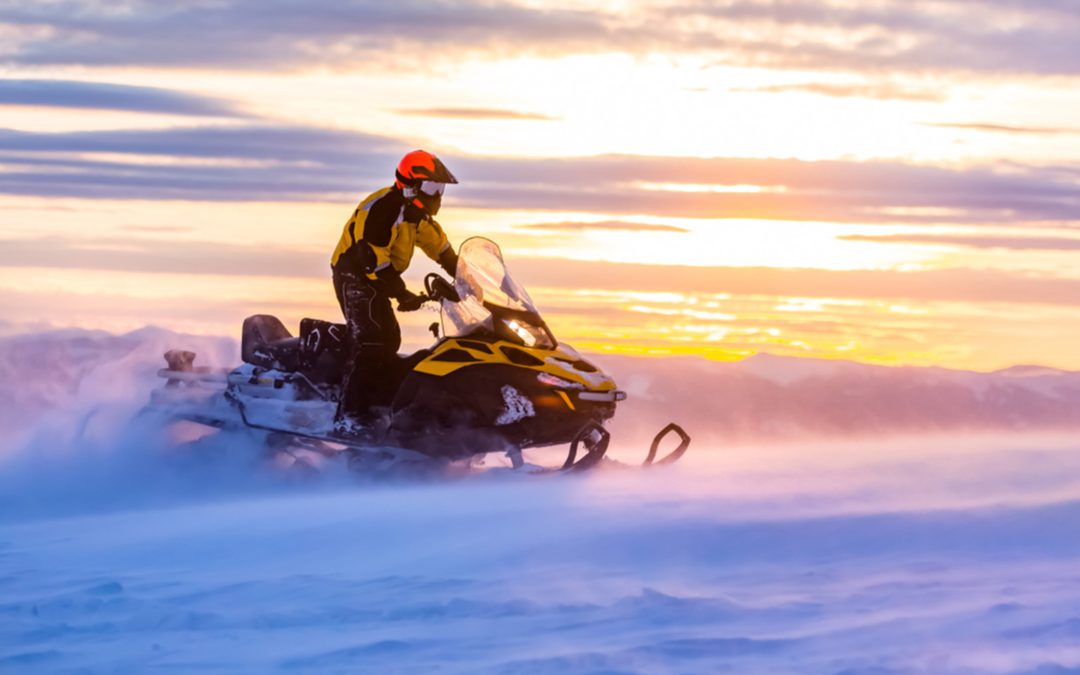 Fairmont Le Manoir Richelieu
This hotel impresses locals and tourists for both its attractive location atop a bluff overlooking the St. Lawrence River. It also boasts elegance and charm. People stay here to experience personalized hospitality and comfort. From this hotel, guests can go to the Casino de Charlevoix for a game of chance. The hotel and casino host a grand event for snowmobile fans during the last weekend of January. This event is called the Grand rassemblement des motoneigistes dans Charlevoix. The program includes an exhibition of snowmobile products, shows, dining, and a poker rally.  People who get the snowmobiler package with accommodation can also access the Friday night's Beach Party!
Lac-Saint-Jean
This destination is famous for its big lake and snowmobile trails. These trails showcase perfect conditions and natural landscapes. Some of these trails will take enthusiasts to Quebec's third biggest lake that has been transformed into a big desert of snow and ice.
Portneuf Region
In this region, snowmobilers will enjoy mountain routes or long journeys because of its 1, 200 km trails. The region provides a foray into the middle of delightful landscapes and abundant historical heritage. This is where the snowmobiler boot camp Auberge Roquemont is located. Portneuf has a serious snow cover that allows people to begin the season early and extend it until April.
Laurentian Wildlife Reserve
This big territory covers 3, 011 sq. miles with 311 miles of snowmobile trails at the heart of a great wilderness environment. It features ice-covered rivers, snow-covered evergreens, and peaks that reach an altitude of more than 1, 000 metres. These reserves extend from Quebec to Saguenay–Lac-Saint-Jean.